Created by an Optometrist for Optometrists
Dr. Kevin Brooks has over 20+ years of Optometric experience, having launched Global Care Optometry, formally Gulf Coast Optometry in 2005 and grown the practice to 55+ locations throughout Florida, Georgia, Iowa, Illinois, Ohio, Tennessee and Virginia. Our mission is to provide best in class solutions, and remove the day-to-day administrative burdens that limit the doctor's ability to practice and deliver excellent medical care, while maximizing their income potential.
Increase practice revenue & economic value
Reduce costs and increase practice profitability
Reduce compliance risk
Minimize administrative burdens
Provide for increased level of patient care and satisfaction
Reduce the stress and financial burden of opening/assuming a practice
Free up time for you to refocus your priorities
Accomplish this with minimal to no incremental expense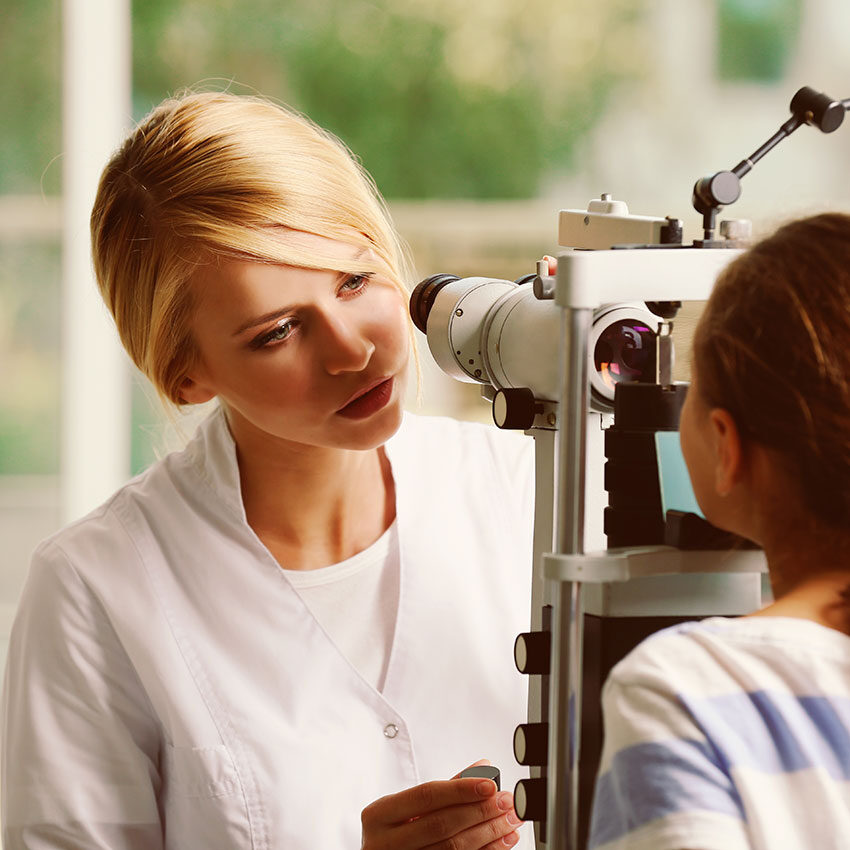 Optometrists, Ophthalmologists and Opticians Looking for Opportunities
Let us find your ideal position
Partners Insight is in a unique position to identify both current and near-current demand for Optometrists, Ophthalmologists and Opticians. As a trusted business partner, we are in a position to identify great candidates and present them to our clients.
Learn more about how we can help your practice